Porsche 911 E 2.2 Targa Matchingnumbers
Porsche 911 E 2.2 Targa Matchingnumbers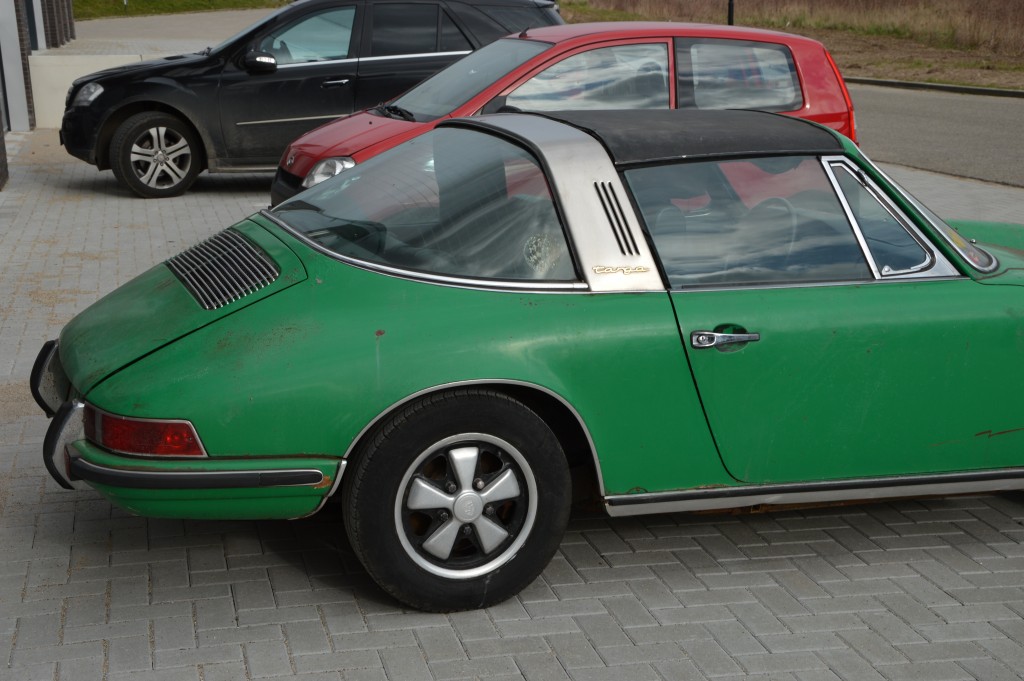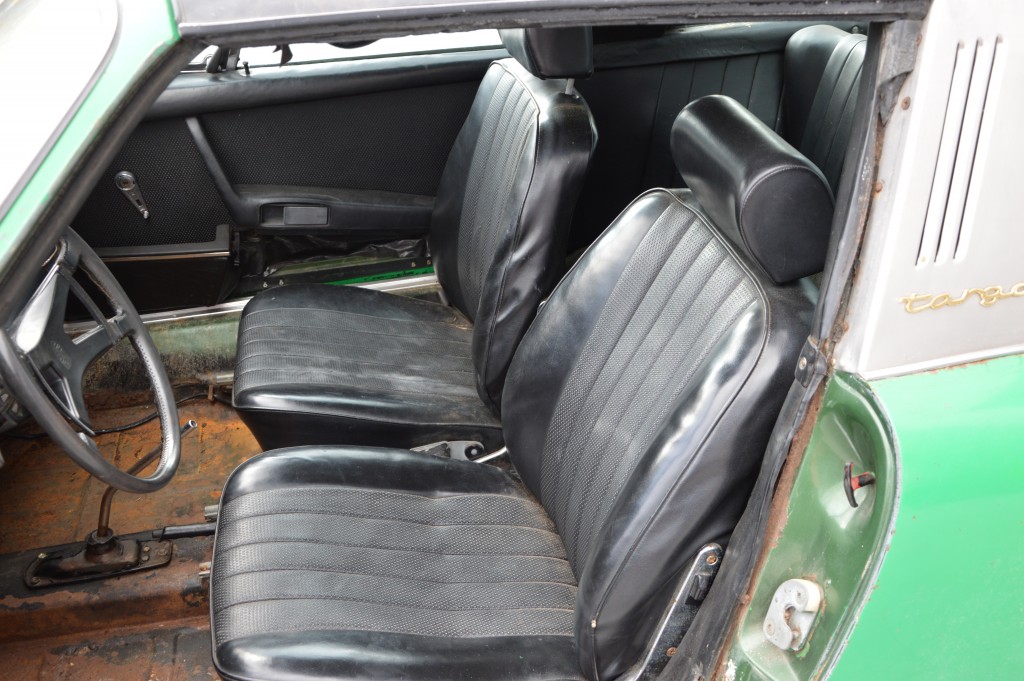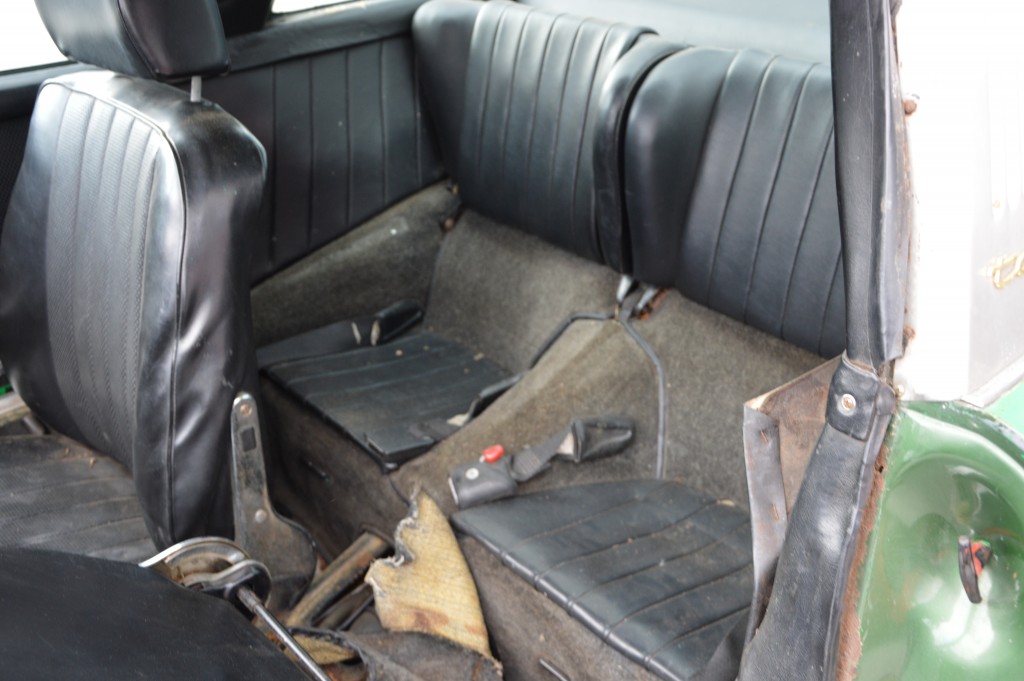 €
Porsche 911 E 2.2 Targa 1969 matchingnumbers kleur donker groen nr 6852, Het interieur is orgineel en ziet er goed uit . motor draait zit niet vast maar loopt niet .de bodem moet vervangen worden.auto komt met geboorte certificaat. de papieren zitten bij de auto US title en invoerpapieren zijn aanwezig.

Info Emiel van der Krabben 0031653317849

Porsche 911E 2.2 Targa 1969 matchingnumbers.orginal farbe dunkelgrünmet 6852
Motor lauft nicht aber sitzt nicht fest. bodem muss neu gemacht werden.
Die innenausstattung ist original und sieht noch gut aus.Porsche komt mit Certificate of Authenticity
US title ist da bei und verzollung ist gemacht.

info Emiel van der Krabben 0031653317849

Porsche 911 E 2.2 Targa Matchingnumbers 1969. colour dark green nr .6852
Engine is not running bud turns free by hand. the interior is original. Bottem needs to be replaced.also coms whit a Certificate of Authenticity
US title goes with the car and all VAT is paid for Europe.


info Emiel van der Krabben 0031653317849
www.classiccarseurope.eu
1 min von der deutsche grenze

wir sprechen deutsch und englisch
Back to inventory
Inventory #

65

Location

Make

1969

Brand

Porsche 911 E

Engine

2.2

Type

Targa

Status

Sold

Millage

80500

Transmission

Manual transmission