MGB Tourer US Roardster 2 Tops overdrive Limited edition 1979
MGB Tourer US Roardster 2 Tops overdrive Limited edition 1979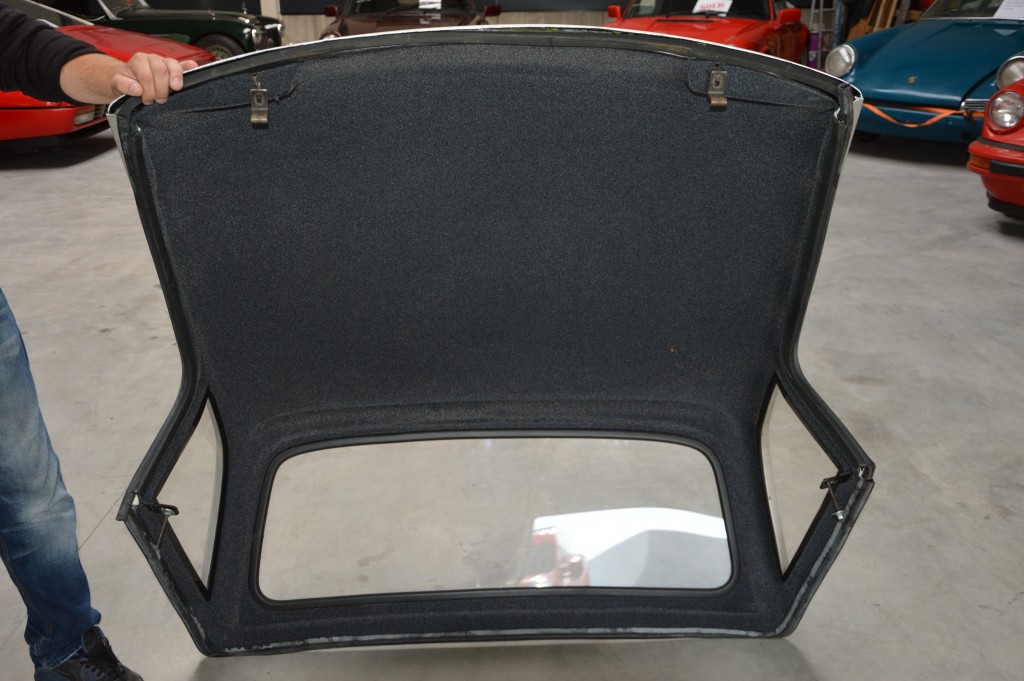 €
MG-B Roardster 2 tops overdrive Limited edition, motor is 1800 cc getuned en rijdt super. kleur zwart en interieur is donker rood. bouwjaar 1979 de auto heeft APK en staat op nederlands kenteken. auto heeft geen roest en verkeerd in goede staat.
MG-B Roadster 2 tops overdrive Limited edition Engine is tuned and drives good, very nice paint colour Black with red interior, this car is in the Netherlands restored. the car drives very good. this car has dutch registration. and is is in very good condition.
MG-B Roadster 2 tops overdrive limited edition motor ist getuned und fahrt sehr gut. sehr schone lackierung schwarz mit roten innenausstattung. auto ist in die Niederlanden restoriert. das auto fahrt sehr gut und hat Niederlandischen kennzeichen.
info Emiel van der Krabben 0031653317849
www.classiccarseurope.eu
1 min von der deutsche grenze

wir sprechen deutsch und englisch
Back to inventory
Inventory #

90

Location

Make

1979

Brand

MGB

Engine

1.8

Type

B Roadster

Status

Sold

Millage

51000

Transmission

Manual transmission