Mini Cooper 13i Lapagayo 1 van de 20 stuks ooit geproduceerd
Mini Cooper 13i Lapagayo 1 van de 20 stuks ooit geproduceerd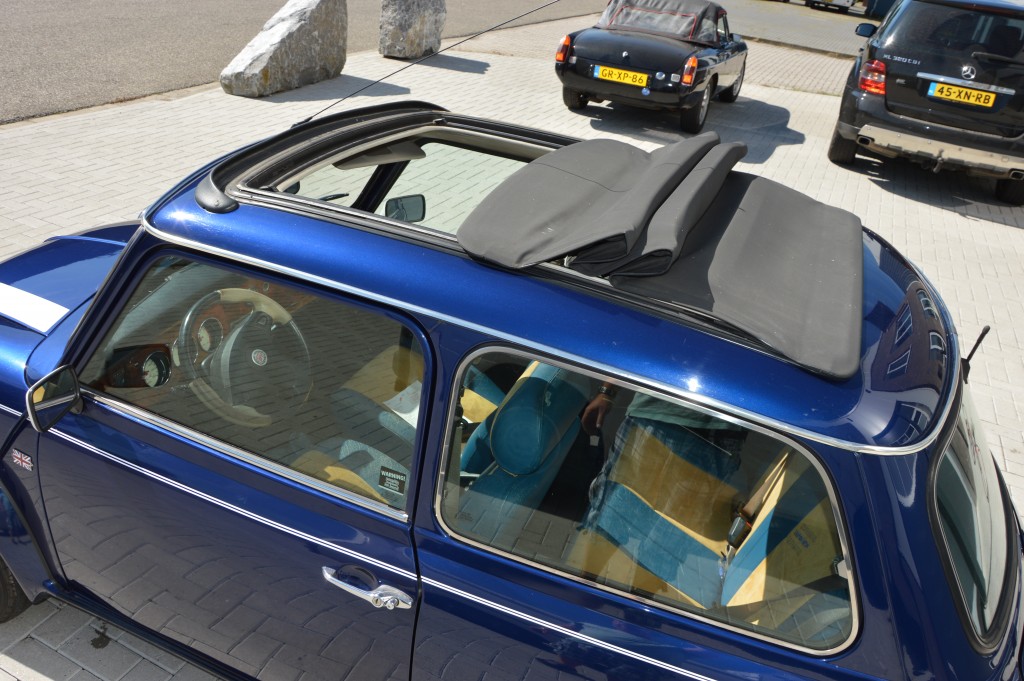 €
Mini Cooper Lapagayo 1 van de 20 stuks ooit gemaakt voor de Nederlandse markt deze mini is een collecters item is in goede staat en heeft APK Mini rijdt super ,kleur blauw, nieuwe banden, speciale bekleding echt een top auto.
Mini Cooper Lapagayo 1 of 20 ever made for the dutch market. this car is a collectors item. it is in good shape and drives very well. colour blue and new tires with special interior, a really great car.
Mini Cooper Lapagayo 1 aus 20 jemals produziert fur die niederlandische markt. auto ist ein versamlungsobjekt. auto ist in sehr guten zustand und fahrt wie neu. farbe blau und mit neue reifen und ein besondere innnenausstattung. ein richtiges geiles auto.
info Emiel van der Krabben 0031653317849
www.classiccarseurope.eu
1 min von der deutsche grenze

wir sprechen deutsch und englisch
Back to inventory
Inventory #

91

Location

Make

1998

Brand

Mini

Engine

13

Type

Cooper Lapagayo

Status

Sold

Millage

121000 km

Transmission

Manual transmission